Fried & Grilled Chicken
in 7
Exciting Flavours!
Mouth-Watering Eats & Treats
We always use local Chicken and fry in 100% Canola Oil.
No added lard of any kind!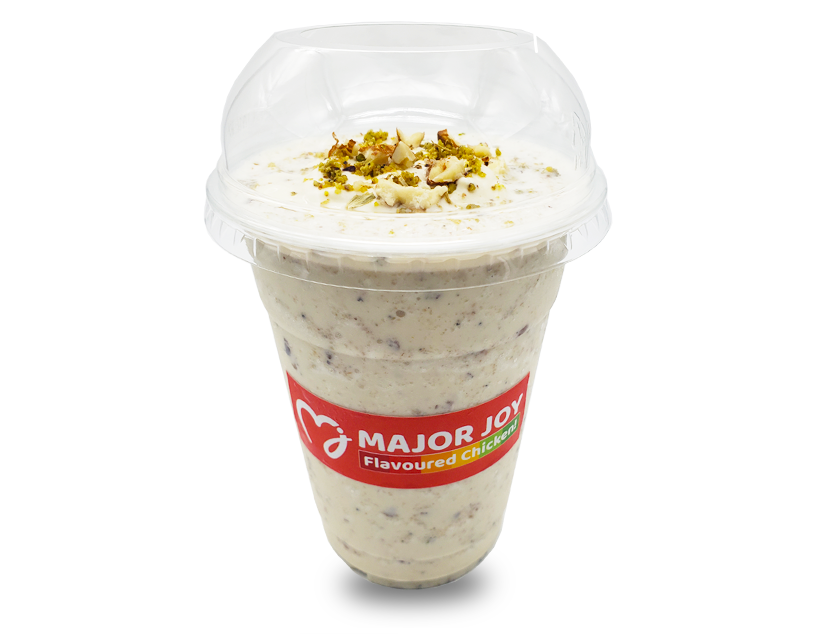 Our Desert Pies & Milkshakes are Tastier & Healthier.
NO added White or Refined Sugar. They are sweetened with Dates, Honey & Raw Cane Sugar.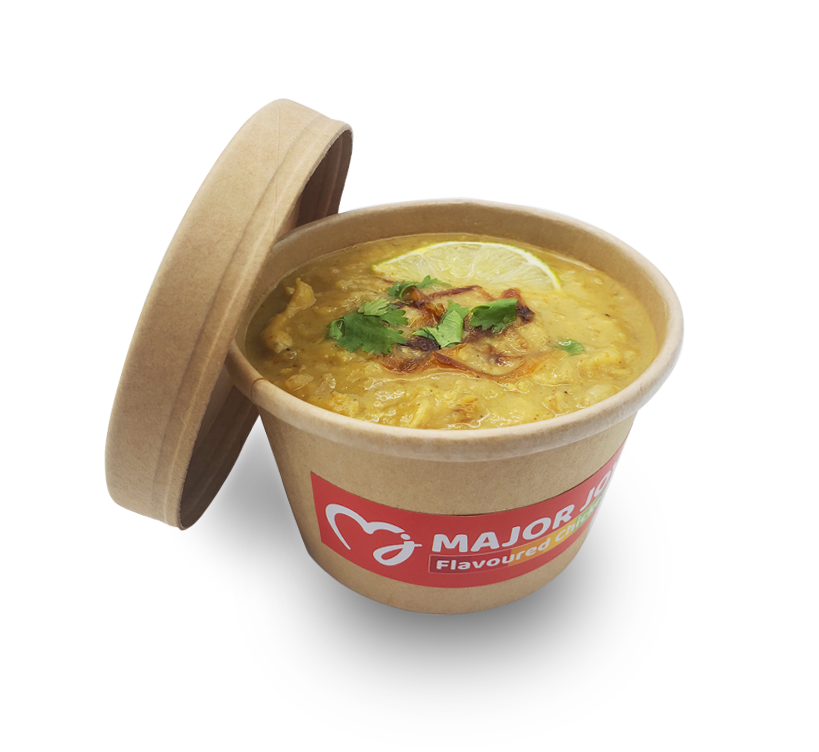 Exciting NEW Mouth-Watering Sides like Royal Chicken Stew. Fiber & Protein-Packed with Lentils, Chicken & Barley. Once you try it, there is no going back!
Canada's diverse population brings us a myriad of flavours.
At Major Joy, our mission is to bring you the joy of exciting new flavours using fresh, high quality and healthier ingredients – and do so quickly and conveniently.
Liberate your taste buds and venture beyond 'Classic' and 'Spicy'.
See you soon!